Exclusive TV Offer for
Customers 55 and Older

Learn More

Verification may be required

Get a front-row seat with NFL RedZone from NFL Network & Multi-Sport Pack included.

The Dish Doctors Inc.

The Dish Doctors Inc. Serving Serving Southern Minnesota Residents!

DISH prices starting at $59.99/mo.

All offers require credit qualification, 2-Year commitment with early termination fee and eAutoPay.

Important Terms
America's best
technology, value, and service.
Shop Local and Get DISH today.
2-Year TV Price Guarantee
Smart HD DVR included
Free Voice Remote
Free Standard Professional Installation*
30+ Premium Channels Free for 3 months
(Starz, Showtime, DISH Movie Pack)
Free HD for Life®
Free 6 months of DISH Protect Silver
Additional Offers:
All Package Prices Guaranteed for 2 Years
All offers require credit qualification, 24-month commitment with early termination fee and eAutoPay. Prices include Hopper Duo for qualifying customers. Hopper, Hopper w/Sling or Hopper 3 $5/mo. more. Upfront fees may apply based on credit qualification. After 6 months, you will be billed $9.99/mo. for DISH Protect Silver unless you call to cancel. Premiums included for 3 months: After 3 mos., you will be billed $30/mo. for Starz, Showtime, and DISH Movie Pack unless you call to cancel.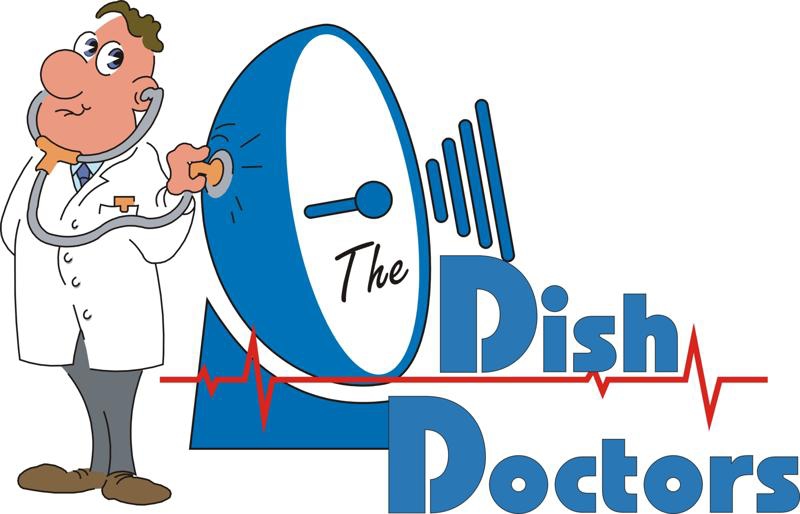 The Dish Doctors Incorporated, a locally owned and managed business, is committed to providing the highest quality customer satisfaction with regards to sales and complete service in an honest and professional manner.
The Dish Doctors Inc.
119 N Minnesota Ave
Saint Peter, MN 56082
507-934-1740